Search And Destroy Classical created by SMDbreaker 7 years ago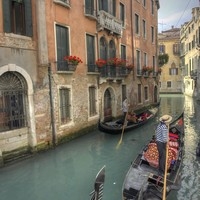 Plays:
1,470
Favorites:
6
Genre:
Classical/New Age
Mood:
Light/Bright
Theme:
Game
Instruments:
[Attack Rhythm] Dynamic Spiccato String
[Attack Rhythm] Defiant Spiccato String
[Counter Melody] Grand Trombone
[Rhythm Theme] Easy Big Brass
[Rap] John Rap
[Complicated] Slap Bass 1
[Real] Time To Rock!
IGN: SMDbreaker in combat arms. It's a really good remix. I really like the war effect it has...