Sound of an orcestra created by Thorri 7 years ago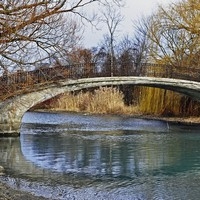 Remix
Genre:
Electronic/Techno
Mood:
Cool/Refreshing
Theme:
Remix
Instruments:
[Rhythm] Tense String
[Bounce] Chaste Lady
[Complicated] Soft Bass
[Fast Rhythm] Dynamic Synth E.P
[Melody] Urgent Hard Synth
[Melody] Hollow Echoed Trumpet
[Melody] Funny Alto Saxophone
[Melody] Cruel Synth Echoed Trumpet
Little mix of some orchestra sounds. Fits great with beats and bass. Enjoy!