Lucid Recollection created by twoton 7 years ago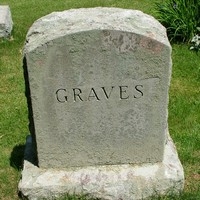 Remix
Genre:
Ballad
Mood:
Longing/Anticipating
Theme:
Wedding
Instruments:
[Sustained] Dreary Hard Organ
[Groove] Gangster Street
[Rhythm] Serious Dist Guitar
[Counter Melody] Dreary Soft Lead
[Rhythm] Sophisticated String
Song number four from my "Trunade" collection. To find a complete list of tracks, visit the "about me" section on my profile (http://is.gd/kmlisV).

"Lucid Recollection" was barely completed. The rhythm and guitar were laid arranged very late one night, but having grown tired, I never finished the rest of the samples. It was also to be the most somber of all Trunade songs, but ironically, I awoke in "too good" a mood to actually carry on with my first wishes. You might catch where the song suddenly becomes uplifting.