Heart's Cry created by Kyname 13 years ago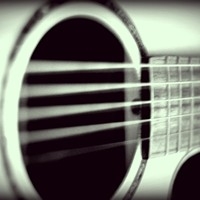 Remix
Genre:
Ballad
Mood:
Sad/Melancholic
Theme:
Other
I got bored so I made another song XD
I was in a kind of blasé mood, which is why the title of the song is what it is.
Anyway, I hope anyone who hears this enjoys it all the same. I know it's not very good but what can I say?