I Want Some Coffee created by Veebie 2 years ago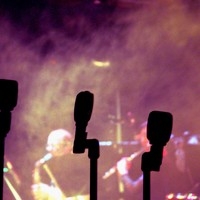 Remix
Genre:
Rock/Metal
Mood:
Soft/Quiet
Theme:
Mother's Day
This is something a little bit different of mine, but I really like how it came out. I rarely dabble in rock/metal, but I hope you enjoy regardless of my inexperience!

If you like this song, why not subscribe to my youtube channel here: https://www.youtube.com/channel/UCkR_iddDbng6s2cbX3183XQ
On my channel, you can expect more Musicshake and LMMS songs, as well as more upcoming content such as animations and sketches!