Island Vibes TEST created by Veebie 2 years ago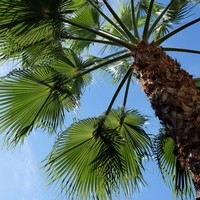 Remix
Genre:
Electronic/Techno
Mood:
Longing/Anticipating
Theme:
Animation
This is one of the trial songs for an animated music video I'm planning on making.

I didn't quite like how solemn this song sounds compared to the more upbeat lyrics I have planned, so this is definitely not the final copy.

Also, the day/night cycle isn't very clear in this song.

My close-to-final copy will be uploaded shortly!