Lelaxi created by Veebie 12 months ago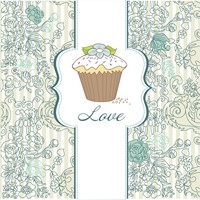 Remix
Genre:
Latin
Mood:
Light/Bright
Theme:
Animation
Just a little test upload. Enjoy the song, peoples!

If you like this song, why not subscribe to my youtube channel here: https://www.youtube.com/channel/UCkR_iddDbng6s2cbX3183XQ
On my channel, you can expect more Musicshake and LMMS songs, as well as more upcoming content such as animations and sketches!