Midas and Gravitross created by Jtafil 2 years ago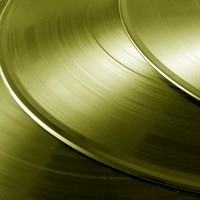 Remix
Genre:
Rock/Metal
Mood:
Etc
Theme:
Remix
A metal remix/rework of mind.wav a song I did a bit back. A lot of the song was changed, but it follows the same structure and uses the same main melody and bass.

A bit difficult to pull of trying to make the song sound similar to the original but trying to make it metal, but I think the overall end product was pretty good.


This song follows it's intro: intro05.