Heartbreak (Club Remix) created by disco19 10 months ago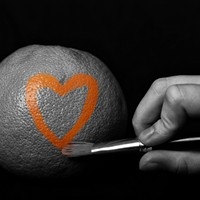 Remix
Genre:
Electronic/Techno
Mood:
Sad/Melancholic
Theme:
Remix
I remixed my Latin song 'Heartbreak' from 2014 into a 140bpm club track. It's certainly interesting for sure. It now sounds a lot happier. Go listen to the original here: http://eng.musicshake.com/song/251314

Contrary to what I've been saying for the past couple of days, it looks like I've got my addiction to posting on this site back again. I've rediscovered the passion I had before.

Anyway, enjoy this remix.