Famine created by Jtafil 2 months ago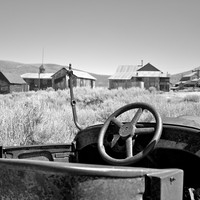 Remix
Genre:
Rock/Metal
Mood:
Light/Bright
Theme:
Animation
Instruments:
[Real] Harder!
[Arpeggio] Romantic Clean Guitar
[Back Rhythm] Intense Electric Guitar
[Complicated] Deep Moog Bass 3
[Melody] Splendid Electric Guitar
[Chord Voicing] Holy Church Organ
[Arpeggio] Sophisticated Dark Bell
[Rhythm Theme] Brave Horn Ensemble
[Effect] Watch Out
[Effect] Stake Out
[Harmony Counter Melody] Moderated String
3/4 hurray!

When He broke the third seal, I heard the third living creature saying, "come " I looked, and behold, a black horse

And he who sat on it had a pair of scales in his hand.