Persona 5 - Makoto's Palace Theme created by serenade188 8 months ago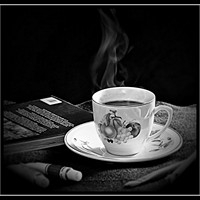 Remix
Genre:
Dance/Disco
Mood:
Longing/Anticipating
Theme:
Game
Instruments:
[Counter Melody] Desolate Charming Bell
[Arpeggio] Mystic Modern E.P
[Harmony Counter Melody] Tense Slow String
[Arpeggio] Calm Bell E.P
[Bounce] Hotly!
[Attack Rhythm] Heavy String
[Complicated] Elec Bass 1
[Fast Rhythm] Passionate Hard Piano
A fan made palace theme for Makoto Nijima from Persona 5. I imagine it being something like a maid mansion of some sort, since she's seen as a burden by the people around her, and has an inferiority complex. She would feel like a maid or a servant because of how the principal had used her for the investigation of the PT, and feel worthless because of how she relied on others and willingly served the adults.