Endless Road created by Drudi 2 years ago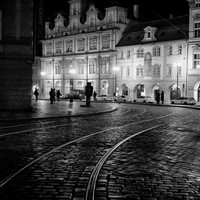 Genre:
Pop
Mood:
Alone/Lonely
Theme:
Movie
I have walked for days now. This road must be endless! Will it ever stop? Will I ever find the end of it? Hard to tell. I am getting so tired. I have not eaten for days. Must get going. Keep going forward.


Sorry about the rap part. I know it does not fit in, but eh.