Do NOT Click! created by XCreep 2 years ago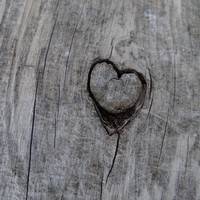 Remix
Genre:
Pop
Mood:
Etc
Theme:
Other
Instruments:
[Melody] Exciting Hard Euro Synth
[Rap] John Soft
This took me a long time to make so plz enjoy!
And try not to laugh!
Wait! did YOU just disobey my instructions!
It's ok I already forgive you!
BUTT plz listen to the hole thing!