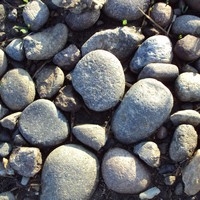 Remix
Genre:
Hiphop
Mood:
Happy/Excited
Theme:
Other
Instruments:
[Rhythm] Clean String
[Complicated] Deep Moog Bass 3
[Rhythm Theme] Generous Soft Synth
[Stroke] Passionate Acoustic Guitar
[Rhythm] Sharp Saw Lead
[Arpeggio] Juicy Music Box
[Chord Voicing] Warm Old E.P
Whenever someone is happy or with their friends hanging out having a good time this reminds me of that. Or whenever someone is feeling blue, someone like this should go up to them and make them as happy as this song and make their day! Thats what this beat reminds me of..it just puts me even into a joyful mood as well every time I listen to it!
Other songs by JensynSchadt
see all