Winter ( feat. ccollins ) created by Sneazle 2 years ago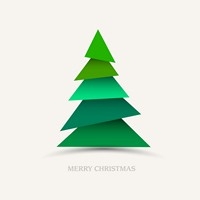 Genre:
Electronic/Techno
Mood:
Happy/Excited
Theme:
Christmas
Instruments:
[Arpeggiator] Gloomy Delayed Low Synth
[Arpeggio] Juicy Music Box
[2x Fast] Feel Good!
[Rhythm Theme] Crazy Filtered Synth
[Rhythm Theme] Coarse Euro Synth
[Melody] Enthusiastic Bright Bell
[Rhythm Theme] Cool Euro Synth
[Bounce] Slowly To The Upward
[Melody] Dreary Old E.P
[Chord Harmony] Warm Soft Pad
Hey guys! Merry Christmas!!! Here is a collab from Clarke and I. Just wanted to wish everyone a Merry Christmas!

Oh and I'm hosting a tournament! See my profile for more information!

Enjoy!