Being Thankful! created by SkySora 2 years ago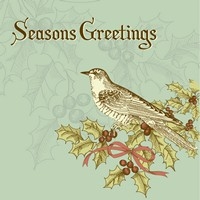 Genre:
R&B
Mood:
Warm/Comforting
Theme:
Animation
Instruments:
[Arpeggio] Lucid String E.P
[Attack Rhythm] Dynamic Spiccato String
[Bounce] Clap Your Hands!
[Melody] Dreary Soft Sign Lead
[Melody] Calm Flute
[Attack Rhythm] Moderate Brass
It took a while to make this song, unfortunately this song didn't come on Thanksgiving like I wanted it to but it's okay. I hope you guys like the song: Being Thankful! I did my best to make it work to the best of my abilities and I can say I like it :) Enjoy!!!