False Fairytale created by JestaNote 2 years ago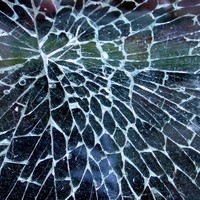 Genre:
Classical/New Age
Mood:
Etc
Theme:
Game
Instruments:
[Harmony Counter Melody] Cheerful Wood Wind Quartet
[Chord Voicing] Holy Church Organ
[Percussive] Divine Ceremonial
[Rhythm] Tense Orchestra Timpani
[Chord Harmony] Grave Contrabass
[Arpeggio] Neat Harpsicord
[Slow Rhythm] Gloomy Modern E.P
[Rhythm] Lazy String
[Rhythm] Tragic Spiccato String 1
[Counter Melody] Sad Clarinet
"This world is like a dream, a fairytale. Why do you want to leave?"

I have to get out of here.

More dramatic music.