Cousin Song III created by disco19 2 years ago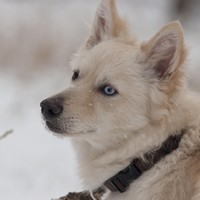 Remix
Genre:
Classical/New Age
Mood:
Happy/Excited
Theme:
Other
Instruments:
[Complicated] Attack Amped Bass
[Arpeggio] Calm Acoustic Guitar
[Arpeggio] Lucid String E.P
[Arpeggiator] Aggressive Synth
[Arpeggio] Alluring Soft Harp
[Attack Rhythm] Funny Pizzicato String
[Counter Melody] Rough Synth Lead
[Bounce] Cowboy
[Attack Rhythm] Intense Timpani Orchestra
[Complicated] Contrabass 4
This was made by my little cousin. While I have had three years experience, she has had practically none so this is a great job because she is so new to the site! Can't wait for her musical success career.

If this is not my usual style or not up to standard, bear in mind she's only 7.