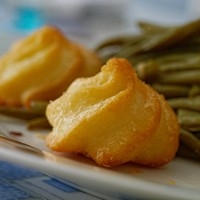 Remix
Genre:
Pop
Mood:
Light/Bright
Theme:
Animation
Hello, fellow shakers! I'm here to release the lead single from my new album," Invisible." I hope you'll be impressed. There will be more releases. Here's the tracklist.
invisible tracklist
1 try to bring me down
2 what i want
3 tasty
4 invisible
5 morning
6 love struck
7 ain't no game( set for release)
8 i'm sorry
9 can't get your weight off me( set for release)
10 soldiers entrance( set for release)
11 cameras( set for release)
12 whats left of the world( set for release)
13 change the world
14 children of the world
15 kick it
if you would like me to release songs that are not set for release, then comment the one you want me to release and i will. but i'll only do 3 or 4.